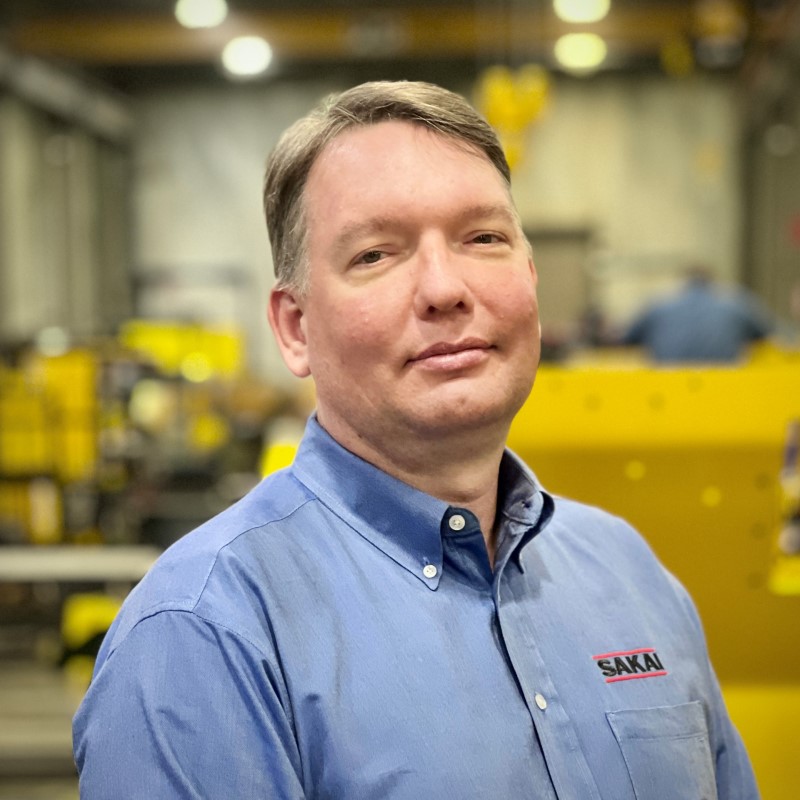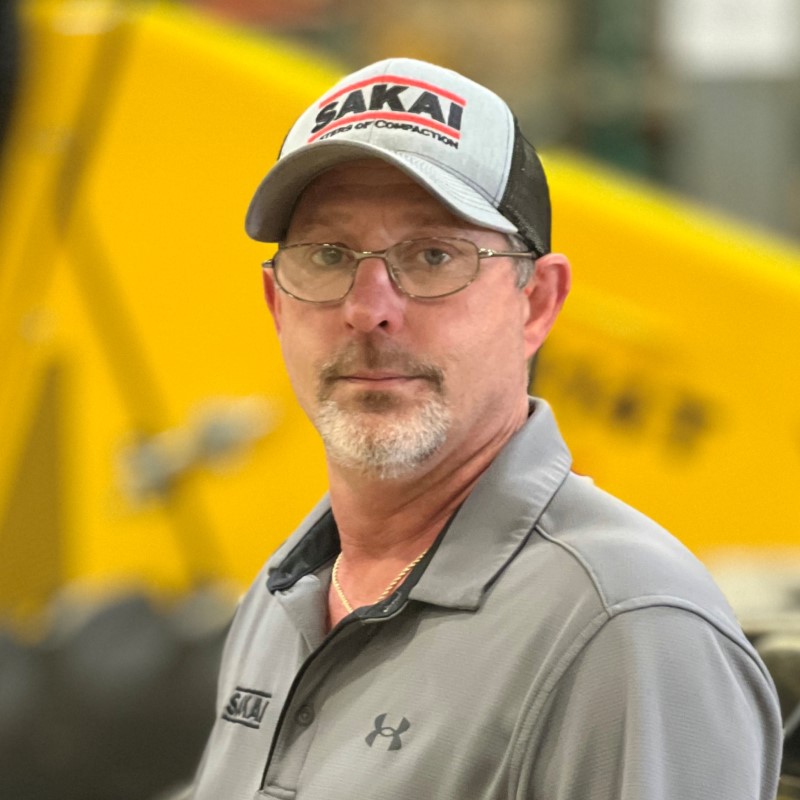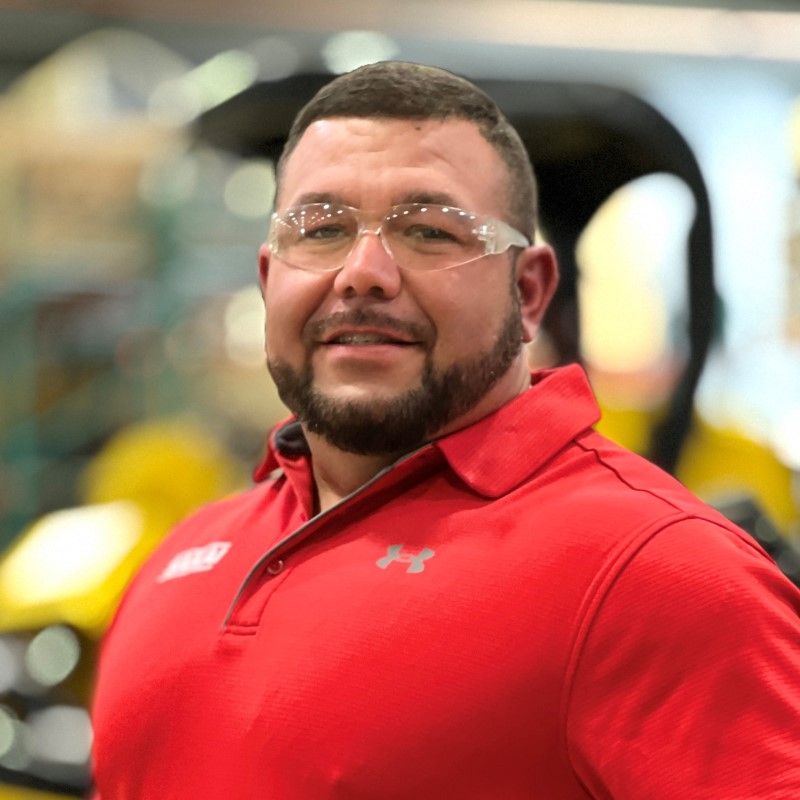 Where are you located?
SAKAI America is a long-time employer in Adairsville, GA. Our local teams include manufacturing, engineering, sales & marketing, purchasing, service, accounting, and human resources. Our lakeside 40-acre campus includes a 100,000 sqft production/warehouse/office facility, test track, and storage yard.
What do you do?
SAKAI America manufactures several models of vibratory soil compactors and asphalt rollers specific to the United States / Canada markets as well as imports, preps, and supports remaining models from our Japan parent company. We stock and dispatch parts to our network of dealers and their customers from our facility here as well.
What benefits does SAKAI offer?
Competitive pay
No-cost health insurance for the employee
Generous 401k match, immediately vested
Monthly employee appreciation lunches, annual appreciation day, holiday events
PTO Rollover, Generous Company Holidays + Annual Personal Days
And more…
Interested in working for SAKAI America? Keep an eye on the below sites for current job openings:
Herk and Associates
LinkedIn
Indeed
Bartow County Chamber of Commerce